We handle everything for you!
Full Project Management
Design and 3D Modeling
Engineering
Construction
Stormwater Management
Permits and Inspections
Bring nature in your home.
We don't cut corners to maximize our profit.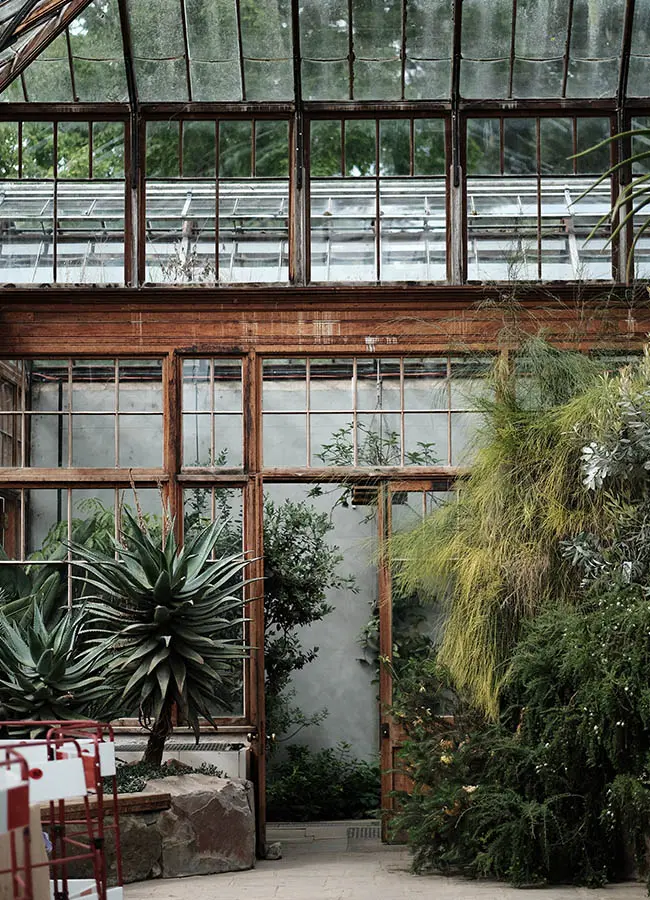 We work with big and small.
Learn more about the relationship we have with some of our clients.Gardeny Center is a convenient oasis in the heart of the Triangle. Indoors, as well as out, water features abound.
We are nice people with a lot of experience.
Highly recommend for both cost and quality!!!!!!!

Very pleased with our new concrete (Front Drive and Back Drive from carport to garage, and front walk) Very professional service, great communication with Rob re quote and scheduling. Crew very professional and friendly. Answered questions and honored my requests to set up easy access to get in and out of house while concrete curing. The crew members were cheerful, worked well as a team and are career professionals. These guys obviously pride the work that they do and it shows in their workmanship and enthusiasm to get the job done. Highly recommend for both cost and quality!!!!!!!
It looks fantastic they did an excellent job.

Rob and his team are professional and trustworthy! We recently had them pour a concrete patio and sidewalk, it looks fantastic they did an excellent job. The crew was extremely hardworking and very friendly. When it's time for the next project they will be the ones I call.
We at The Gardeny are proud to offer carefully designed landscapes crafted to suit our commercial clients' preferences while prioritizing beauty and sustainability. A landscape design from The Gardeny can combine the best of our efforts with the heart and soul behind your business to craft a landscape that reflects your corporate values.